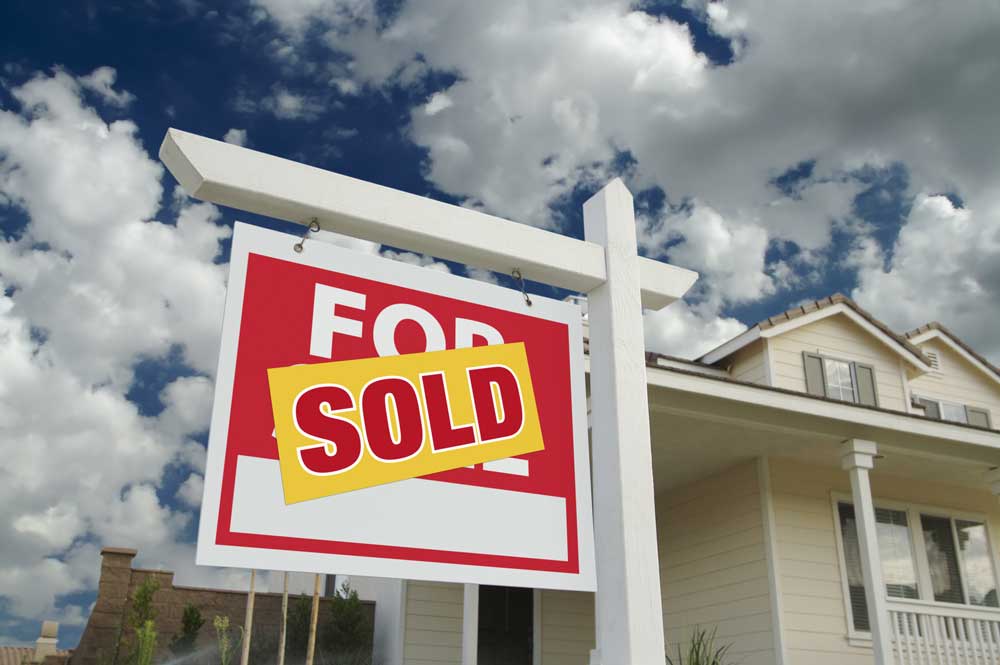 Selling your home is a big decision and is likely one of the biggest financial transactions you will participate in
Why you will get Top Dollar and outstanding service selling your home with a CHCT REALTOR®

The CHCT Marketing Plan
We consistently achieve Top Dollar sales prices for our sellers. As part of our total and complete home marketing plan, we will research how your home fits on your local market at the time, strategize get you the most amount of money possible, and present your home to as many qualified buyers as possible. We strive to both maximize your home's value as well as make the transaction as smooth and stress-limiting as possible. We have too many marketing strategies and secrets to list, but here are a few services we offer our sellers. We will place your listing in the multiple listing service, where all agents in the market will see it, but that's only the start. We will work with you to market your home, both to consumers and within the real estate community. Our marketing strategies may include, but are not limited to: professional photography/high resolution listing photos, staging consultation, flyers, online exposure, "Just Listed" notices and networking with other REALTORS®. You will find that The Colorado Home Choice Team's marketing strategies are far more comprehensive than others.

Pricing Strategy
The Colorado Home Choice Team will compare prices of recently sold homes in your area, consider how your local neighborhood market is behaving at the time, identify features unique to your home, and use all of our expertise in helping you arrive at the right price to get your home sold for Top Dollar in a timely fashion. We will of course provide a Comparative Market Analysis for free. Our Team will help you analyze and make sense of your personal market analysis.
Get a FREE CHCT Home Valuation Here
Locating and Qualifying Buyers
When you list with a Colorado Home Choice Team REALTOR®, it increases the odds that the right buyer will discover your home. We will make sure that anybody who goes through your home will be qualified to purchase it and is a serious buyer, not somebody who might be looking at your home for purposes other than buying it. Further, we will consult with you to arrive at a showing strategy that works best. We will manage the showing process so you don't have to.
Expert Negotiating on YOUR behalf
This is really where the rubber hits the road. Selling a home is very emotional and communication is critical. We serve as a buffer between the buyer and seller and we strive to take much of the emotion out of the process. Luke and The Colorado Home Choice Team will negotiate on your behalf to get the best net price for your home. The Colorado Home Choice Team will always keep you informed and up to date. We will be your advocate every step of the way. From the day you meet with the team, all the way to the closing table, you will know you have a proven advocate and are in highly competent and knowledgable hands.